CURRENT DIRECT
THE PROJECT
Current Direct is a new research and innovation project funded by the European Commission's Horizon 2020 program that will revolutionize the way we move goods and people by water with the use of swappable containerized batteries connected to an Energy as a Service Platform.
Waterborne transport emissions represent about 13% of the overall European greenhouse gas emissions from the transport sector, with the potential to increase between 50% and 250% by 2050 under a business-as-usual scenario, undermining the objectives of the Paris Agreement.
In line with the Paris Agreement goals, the International Maritime Organization (IMO), in 2018, stipulated a greenhouse gas (GHG) emission strategy aiming to reduce GHG emissions from the waterborne transport sector by at least 50% by 2050.
Given such ambitious goals alongside new and emerging zero-emissions energy technologies, reinvigorating the sector with actionable and affordable approaches is a necessity.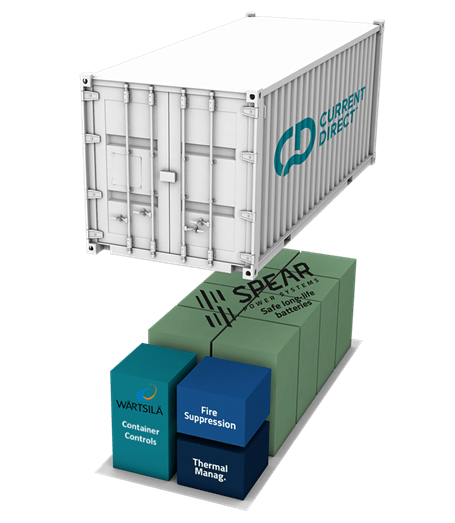 CURRENT DIRECT
EXPLAINED IN VIDEO
CURRENT DIRECT
KEY FACTS





CURRENT DIRECT
SUSTAINABLE DEVELOPMENT GOALS
Current Direct is aligned with numerous UN's Sustainable Development Goals